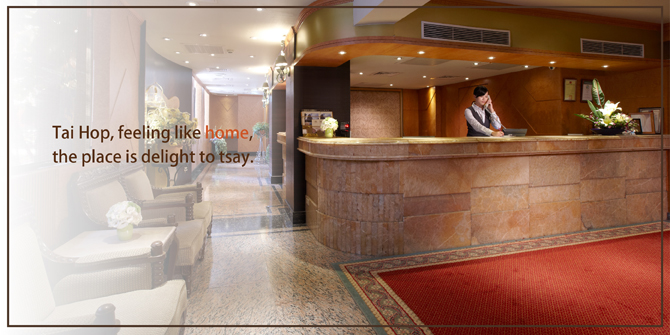 Tai Hope Hotel is Located in Taipei Songshan District on Xing'an St. cross Fuxing N. Rd. This hotel is ideal for both business and tourist visit.
The hotel has free parking lot, conference room and free business center provides computer facilities. 24 hour free coffee, drinks and snacks are provided.
Tai Hope Hotel gets the qualified Certification from Government.